Welcome to the SPIKE Home Page !!
We are a team of men who have all completed the Sterling Men's Weekend.

Spread about this great country of ours, each man is committed to maintaining a strong presence in each of the other men's lives.
We've been together on the same team since 1993.


September, 2008: Perhaps the greatest challenge yet... 15,000ft in the Andes of Peru

September, 2008: More Photos of Spike's Trek In the Andes

January, 2008: Spike rolls the dice at Red Rocks outside of Las Vegas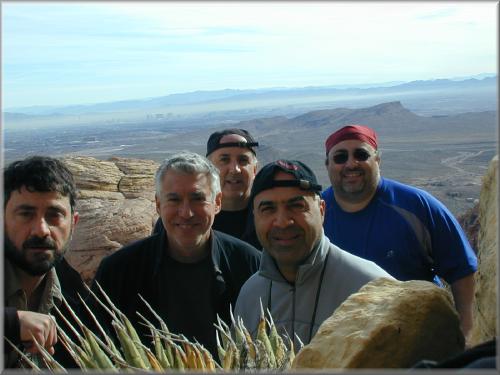 (Click Picture for Image Gallery, Click Men for Close-Up of Men)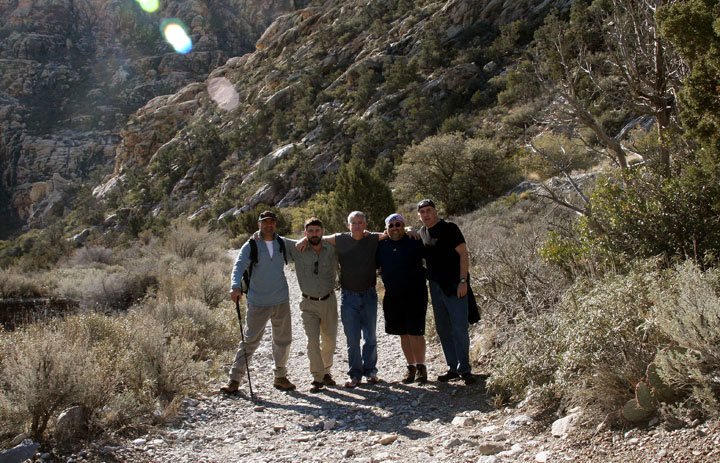 May, 2007: Spike gathers in South Florida
Aerospace, Beach, and Hanging about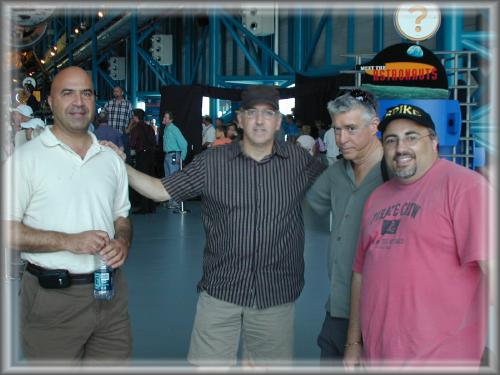 September, 2006: Spike does the Vegas desert
Desert Hiking and Camping
November, 2005: Spike goes hiking and slithering in San Antonio
Spike After Spelunking - Click photo for more pictures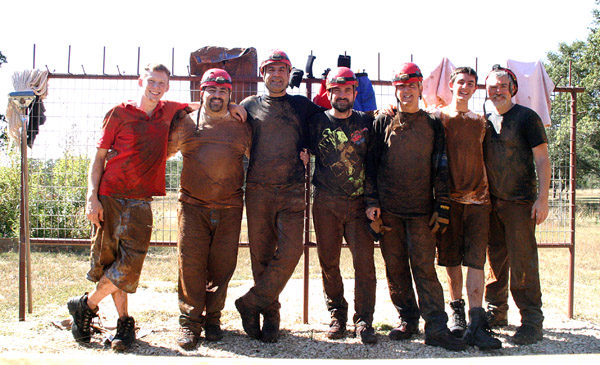 May, 2005: Spike Visits San Diego
Anzo Borrego Palm Canyon — Click photo for slideshow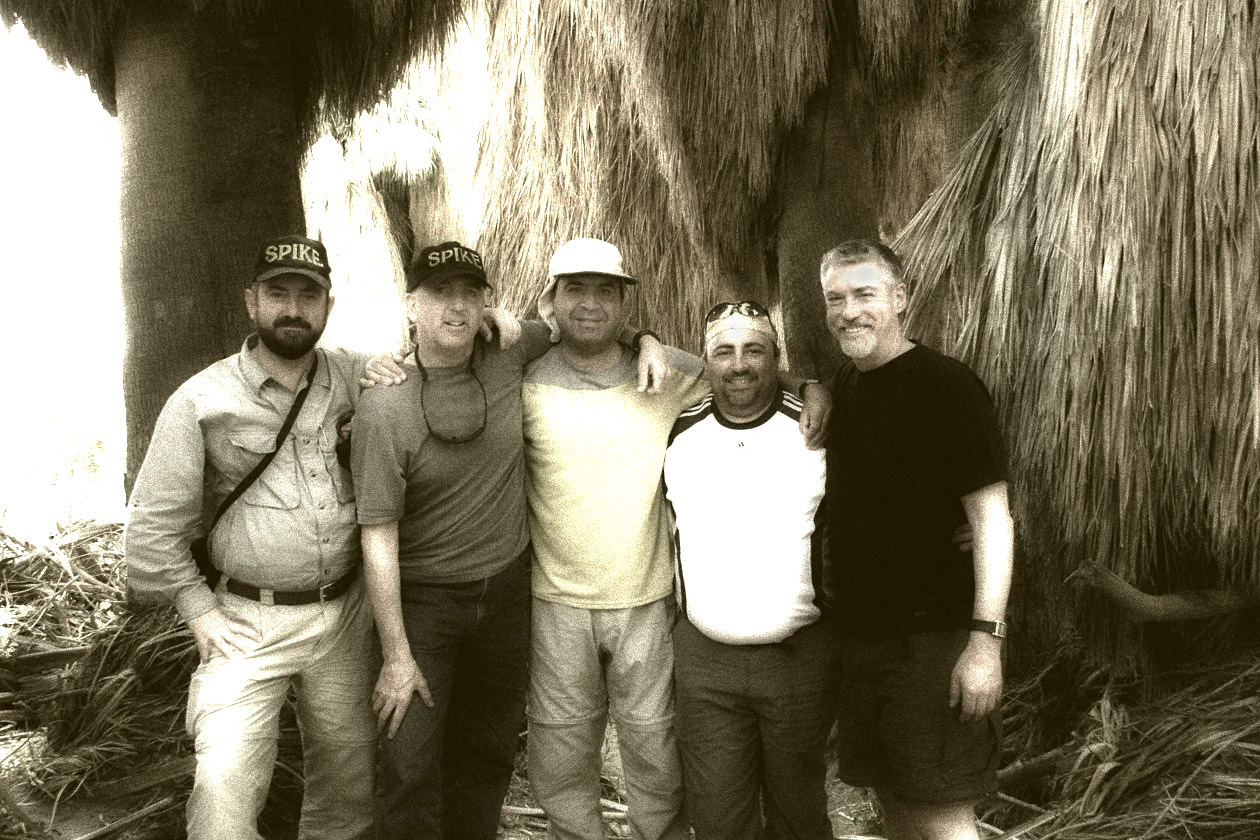 October, 2004: Spike has a spiritual interlude
in Santa Fe's Anastazi Cave Country.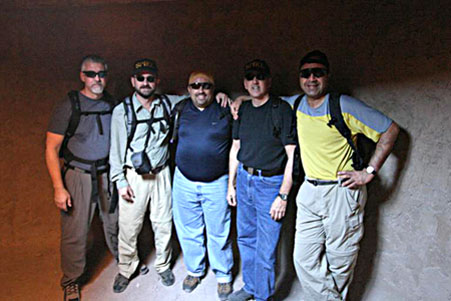 June, 2004: Spike cycles through "Rob Roy" Country in Scotland.
Click here for slideshow.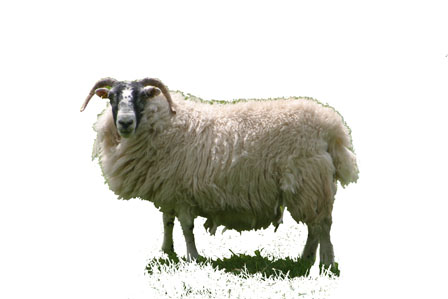 September, 2003: Spike does a Heros tour - Washington, D.C.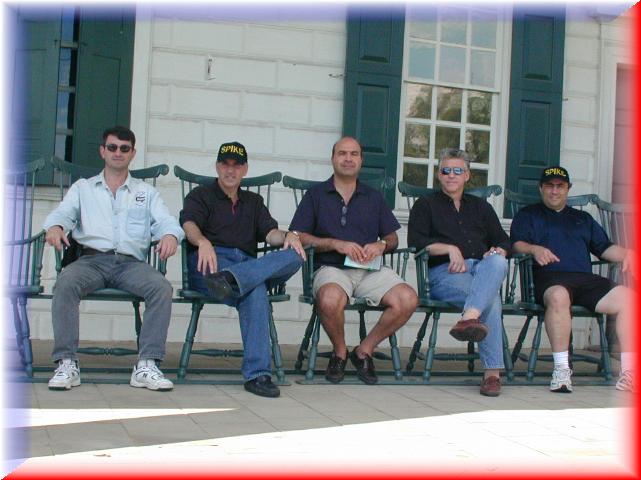 The men of Spike relax on the porch of Mount Vernon as we take in the view of the Potomac.
Washington knew how to pick 'em!

March, 2003: Spike is reported in the backcountry of Baja Mexico.
Glowing reports of Spike in the Baja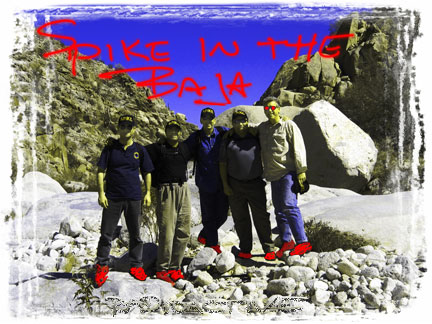 The Spike Mexico Adventure . . .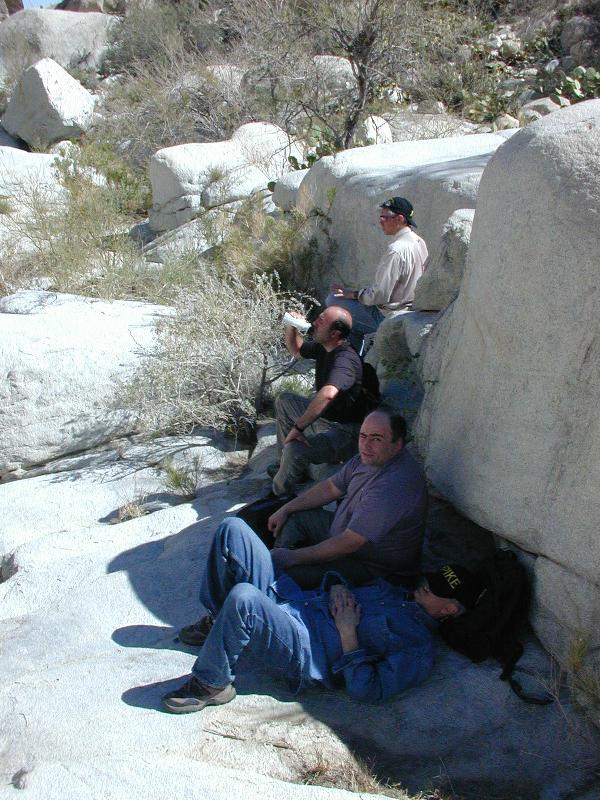 Spike gets some relief from the heat of the desert hills.
We knew we had found nowhere!

---
September, 2002: Spike goes to the Great Smokey Mountains.
This photo was taken along the Appalachian Trail on the border of Tennessee and North Carolina.


Each year the men of Spike gather someplace different to share the experience of our great outdoors.
This was a wet weekend in the Great Smoky Mountain National Park.
Left to right: Gabriele, O'Brien, Eghtesadi, Lemberg, and Blair